Adjustable Smart Posture Corrector
The Automatic Vibration Smart Posture Corrector is the best method to fix bad posture long term. Designed with real time monitoring, it works to train your body and mind to keep a straight posture using vibration reminders whenever your back is hunched more than 25° degrees.
An innovative take on the traditional posture correctors seen everywhere. Modern problems require modern solutions!
FEATURE(S):
Effectively Fix Poor Posture
Trains Body to Stop Slouching
Alleviates Back & Neck Pain
Prevents Muscle Imbalances
Ergonomic, Discreet Design
You can wear it comfortably anywhere! Using high quality stretchy straps with perfect stitching, it is comfortable and discreet to wear for long durations and lightweight to use that you'll forget you even have it on!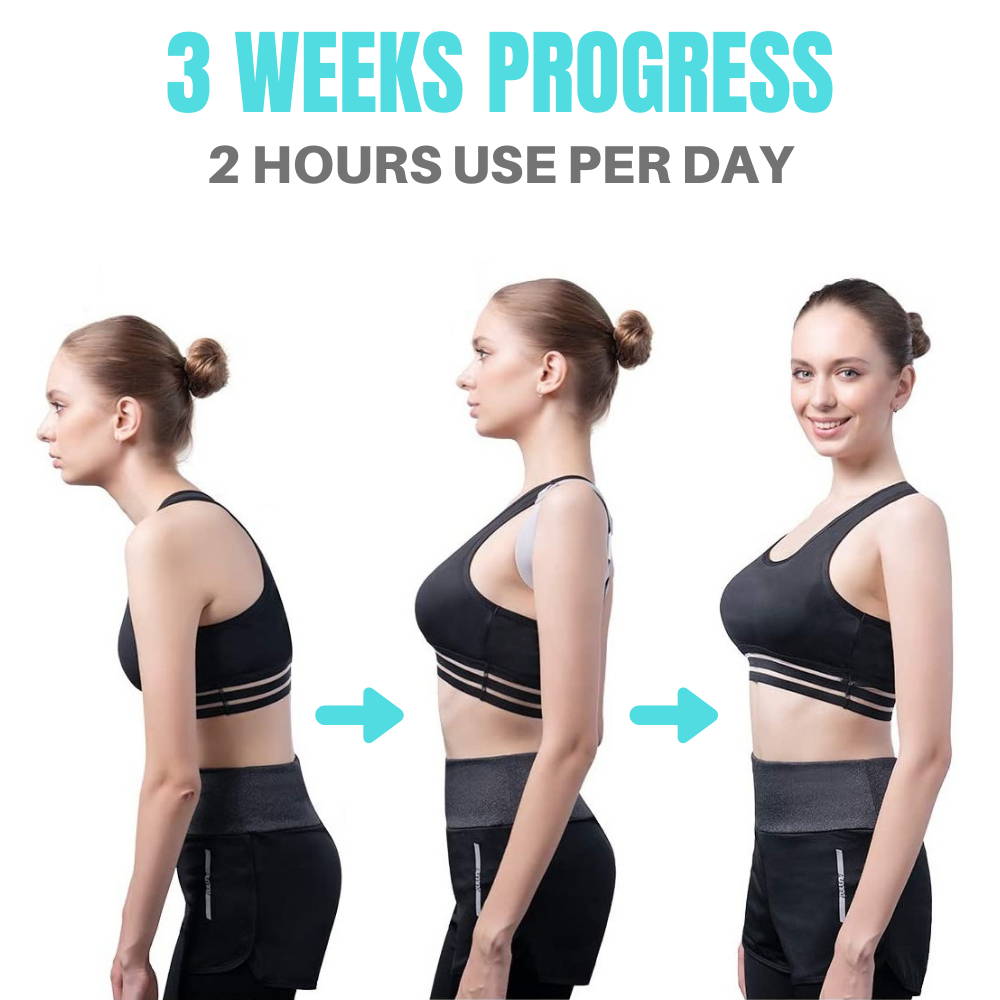 It's safe to say that a poor posture prevents a confident, taller look but have you ever thought about how proper posture is supposed to feel like? Form the habit of correct posture without having to force pressure on your muscle and joints.
PACKAGE INCLUDE(S):